NCAA hockey offers prospects the chance to play high-level hockey and at the same time pursue higher education – an opportunity that in many ways is only available in the United States.
That's a big reason that NCAA hockey is more popular among international players than ever before. Approximately 30% of all NCAA Division I men's players are Canadian, while more than 100 – a record number – came from Europe in 2018-19.
NCAA Recruiting | NCAA Eligibility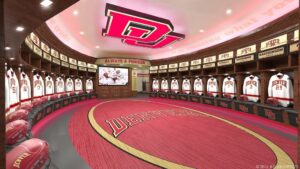 "If somebody asked me about college, I'd recommend it," said first-round NHL draft pick Henrik Borgstrom of Finland, who played at Denver. "It's probably the best decision of my life."
NCAA hockey has no restrictions on the number of import players, though all international players must meet the same eligibility requirements as American players.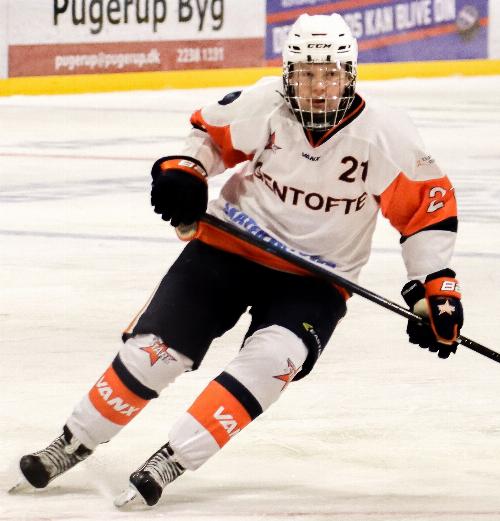 Name: Eeli AiJala
Birth Year: 2005
Club: Assat U18
Country: Finland
Position: Center
Height: 6'2
Weight: 170
GPA: TBD
SAT: TBD
More to come…