The goal of the College Hockey Combine is to offer an opportunity for NCAA program coaches the resources to identify, evaluate, and communicate with elite European based players.

More specifically, in doing so we would like to improve the long-term ability for players to secure NCAA scholarships while they complete their junior careers in Europe.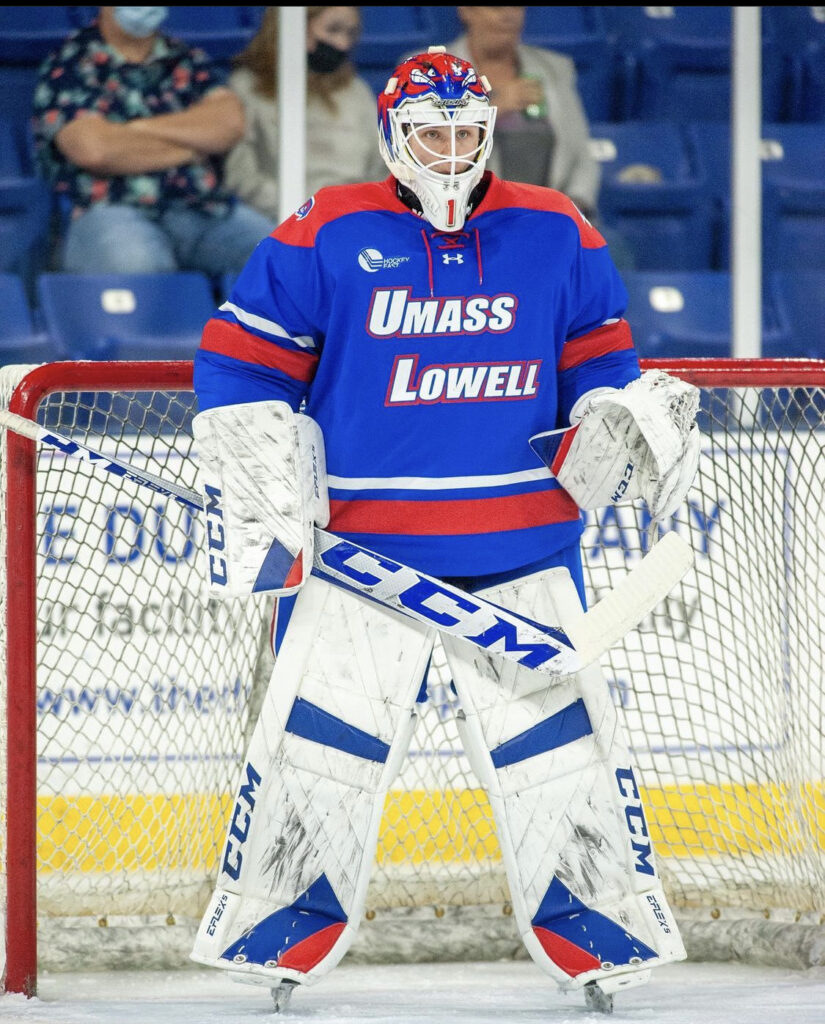 Schedule:
July 1st-3rd in Helsinki, Finland

Tentative Schedule
Transportation will be provided from the Airport to event location
THE EVENT IS FOR AGES 2006′-2002′ BORN PLAYERS
---
Additional Activities available during the day
Practices and Games supported by NCAA Coaches
Presentations
Social Events
NCAA Coaches interview
TOEFL and SAT Tests Info
Parent Coaches Panel
Off-Ice Testing
Wingate– An aerobic test where players are put on a stationary bike (with resistance), and have 30 seconds to pedal as fast as they can.
Push Ups- Pretty self-explanatory, players perform as many pull ups as they can while maintaining the proper form.
Pro Agility- Players' multi-directional speed and agility are measured by their performance of 5-10-5 shuttles.
Bench Press- Like the pull up test, the bench press isn't too complicated of a concept. More important to note is that the weight players are asked to lift is dependent on their body weight, as follows.
Body Weight Test Weight
154 and below 120
155-164 130
165-174 135
175-184 145
185-194 150
195-204 160
205-214 170
215-224 175
225-234 185
235 and above 195
Standing Long Jump- Players jump as far as they can from a standstill, although with permission to swing their arms for assistance. The distance from the jumping line to the heel mark of where they land is measured to the nearest centimeter.
Wingspan and Height- Both are measured, with wingspan being recorded to the nearest .2 centimeter from middle fingertip to middle fingertip.
Grip Strength- After adjusting a hand grip dynamometer to their hand sizes, the players extend their arm and squeeze the dynamometer as hard as they can. Separate scores are recorded for each hand.
Y- Balance Players must maintain a single-leg stance on one leg while reaching as far as possible with the contralateral leg. They do right/left Anterior reaches, right/left Posteromedial reaches and right/left Posterolateral reaches. Each test is performed three times, although only the best score for each is recorded. The purpose of this test is to measure balance.
Function Movement Screen- Players must participate in seven movement tests: hurdle step, in-line lunge, shoulder mobility, deep squats, trunk stability push-ups, rotary stability and the active straight leg raise.
These are all measure for the purpose of determining if the players have any left or right side imbalances.It must be noted that a significant reason left and right side imbalances are checked is because it has been determined that players with imbalances are much more susceptible to injuries.
All games played will be streamed online and tracked by HockeyData and advanced analytics provided to the players and NCAA Coaches
All players attending will have their information and performance data made available on the Combines website throughout the year, available to all NCAA programs. Additionally all players will receive a jersey, and socks.

NCAA Coaches in Attendance:
Troy Thibodeau, Dartmouth College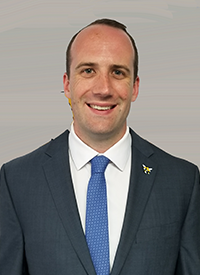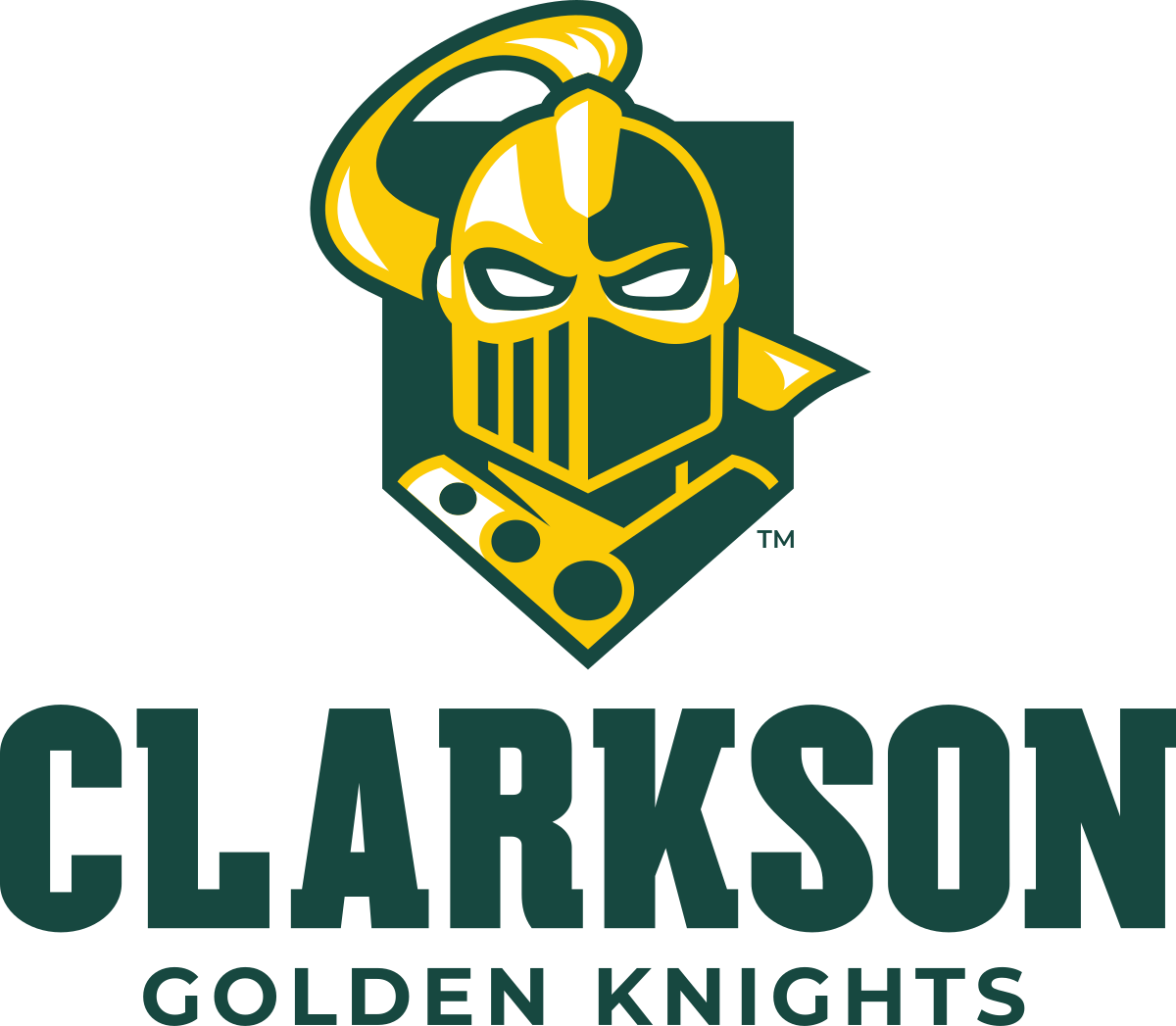 Cory Schneider, Clarkson University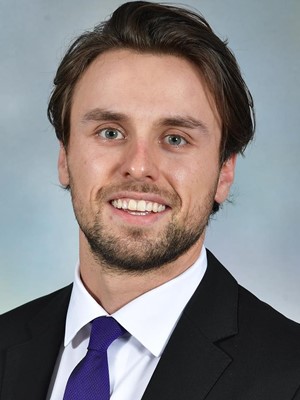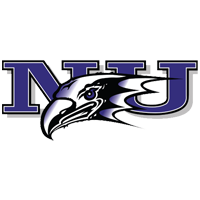 John Lidgett, Niagara University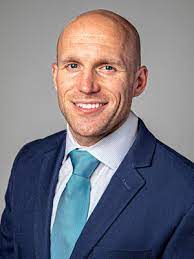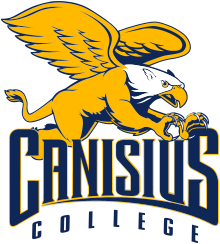 Max Mobley, Canisius College
---
Skill Specialist in Attendance:
Saku Martikainen- Assistant Coach / Assat Pori Oy / Finnish National Program

---
Speakers in Attendance:

A talented hockey executive with experience in amateur hockey and the NHL, Mike Snee was named College Hockey, Inc.'s Executive Director on Aug. 28, 2012. In this role he guides College Hockey Inc.'s marketing efforts to promote Division I men's college hockey and its work to help grow the number of institutions offering the sport. Snee is a member of the USA Hockey Board of Directors and serves on USA Hockey's Junior Council. He is also a member of the U.S. Hockey Hall of Fame Board of Directors.

Sean Hogan joined College Hockey Inc. as the organization's Director of Education in October 2019. Hogan, a native of Waterford, Mich., leads College Hockey Inc.'s efforts to promote NCAA hockey to talented young players and their families. Hogan came to College Hockey Inc. with an extensive coaching background, having served as an American Collegiate Hockey Association head coach at Ohio University (2014-19), Arizona (2011-14) and Oakland (2005-09). He served on the coaching staff of USA Hockey's Men's National University Team three times, including as head coach in 2017, and was the volunteer assistant coach with Western Michigan in 2010-11.
---

495.00 € / Limited Space Available