Here are some excellent options for accommodations while attending the 2022 European NCAA Hockey Combine!
---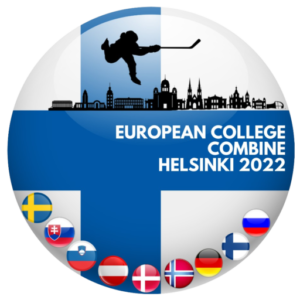 Fennada is a modern and high-quality hotel in the heart of Vierumäki, close to all restaurants and sports facilities. High-quality interior materials and top Finnish equipment weave a unique hotel experience into a beautiful practical shell.
Our hotel's versatile room types and changing space solutions allow for a quality stay alone, with two or with a family, as well as with a larger group. More detailed room descriptions are at the end of this page.
Adjoining Standard or Superior rooms can be connected. A group of up to six people can be accommodated in two adjoining rooms connected by a door.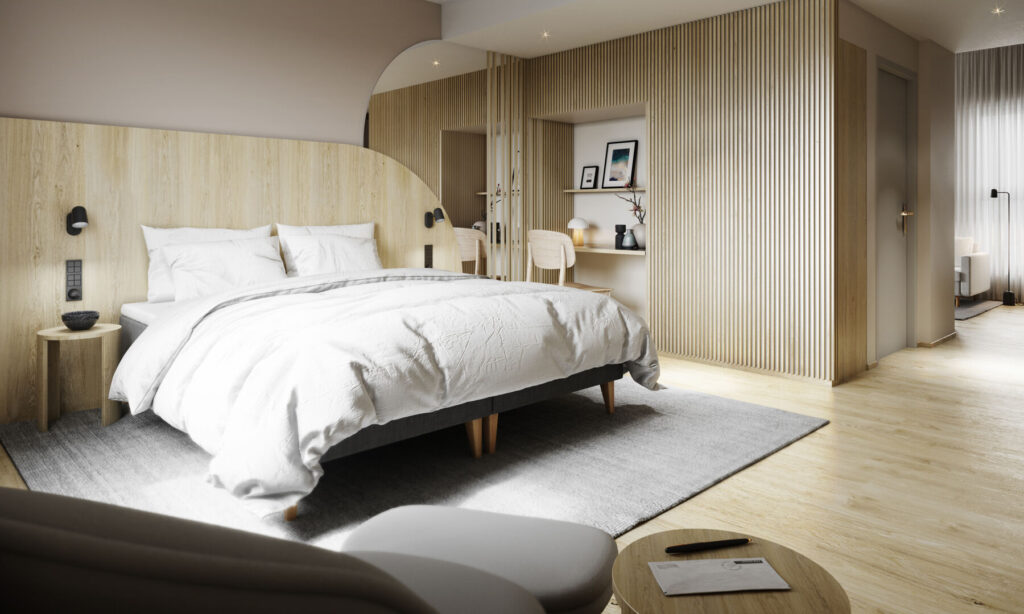 All rooms have individual air conditioning. Pets are also welcome in some rooms at an additional cost. You can book a pet room from our customer service.
Vierumäki's new meeting facilities are at Hotel Fennada.
In connection with Hotel Fennada, there are Restaurant V, Jatkoaika Bar, Puhti Restaurant, Pihkala Café and also internal access to the Vierumäki swimming pool and spa.
You are in the heart of Vierumäki with all services and activities.