While analytics initially evolved from a management perspective in trying to best evaluate player performance, at HockeyData we understand there are many practical applications that can be exploited by individuals for both development and negotiation utilization.
Player analytic performance reports can be a key component to accelerated development. Individual statistical tendencies can then be shared with their coaching staff to allow for better integration within team coaching strategy. Furthermore, understanding a player's productivity in relation to winning highlights his strengths and weaknesses as they move to higher levels of hockey.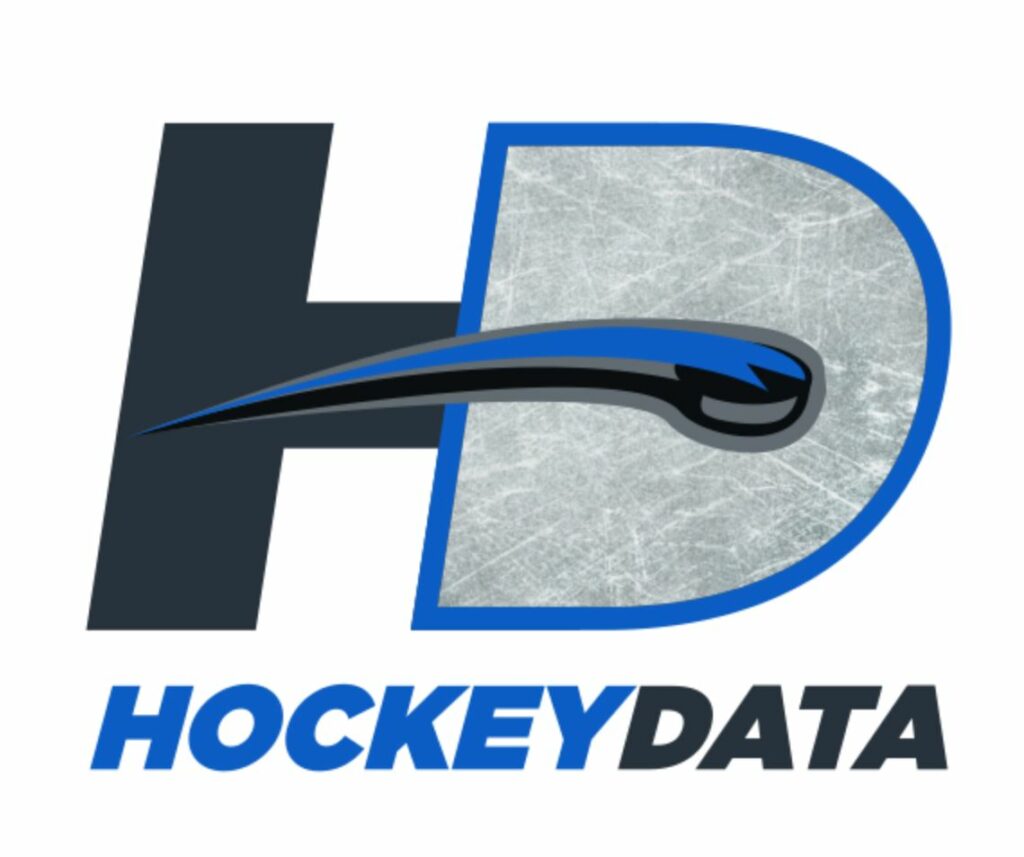 Negotiation
The information obtained is also highly valuable to agents, scouts, and professional hockey programs, as it provides a depth of information that is rarely available to them. Tracked data can be used as a negotiating tool by comparing their client's inputs and outputs players with statistical cohorts. Data also creates context to a player in how they may fill a need or put a scale to their accomplishments relative to other players at the same level.
A few statistics tracked are:
Traditional Statistics – shots, goals, hits, blocks
Locational Context – shots, goals, scoring percentage in different areas of the ice
Puck Possession – puck touches, passes, turnover ratio
Penalty Differential – penalties incurred versus drawn
Zone Transitional Data – breakouts and zone entries
and much more…
Additionally, HockeyData was named 'Top Scalable Start-Up' of SFU's Coast Capital Savings Venture Prize Competition as well as being named as one of 2017's Top Emerging Tech Companies by the Ready to Rocket Program. Ready to Rocket is a unique business recognition list that profiles B.C. technology companies with the greatest potential for revenue growth. Since 2003, the Ready to Rocket list has consistently predicted the revenue growth leaders and the companies most likely to attract investment.
TheCoast Capital Savings Venture Prize competition recognizes entrepreneurial excellence at Simon Fraser University. Judged by a panel of external industry experts, winning Coast Capital Savings Venture Prize teams are selected based upon the quality of their business concept, current progress and future plans, as well as presentation skills