SERVICES
Global Sport Testing can meet all your sport specific testing needs. Each sports team and association needs are unique and we will work with every client to ensure their goals are met.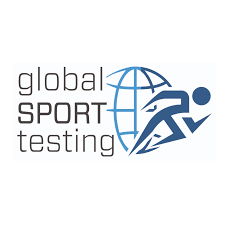 Sport Specific Combine Testing verified by NCAA
Association & Team Testing for Evaluations, Tryouts and Season Planning
Individual Testing for Scouting Packages
Events and Challenges
Yearly Training Plans for teams and individual athletes
Skill Development Sessions
Coach Development Sessions
What we include:
Standardized and customizable tests
Instant results
Individualized Athlete Report
Team Report
Global stats comparison
Event Management
All testing equipment
because each sport and team is unique, we will provide pricing and availability upon request. connect with us today!
Phil Alalouf, Founder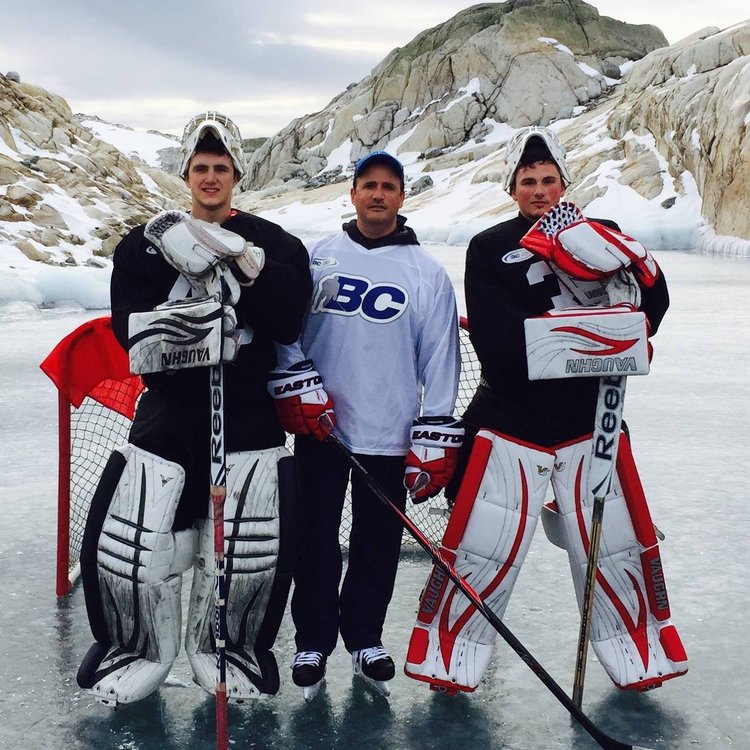 Like many fathers, Phil's coaching career began in the early 2000s where he could be found on a daily basis at the rink with his two boys in Vancouver, BC. As they both progressed through minor and junior hockey, so did his passion for coaching and mentoring. After 10 years of various positions with South Delta Minor Hockey Association, which included Director for coach & player development and President, the hunger to further his knowledge of the game took him to Hockey Canada's High Performance Program. Here, he was able to complete his HP level-2 certification as well as coach a U16 team to a BC Cup title. For the past 5 years, he has taken on the role of Head Coach & GM of the Greater Vancouver Canadians of the BC Major Midget League, inspiring both athletes and coaches to challenge their potential, maximize their performance, and fulfill their dreams. This is where the foundation of global SPORT testing was formed.
Al Wozney, International Operations Director
Sports have been an integral part of Al's life from playing to Coaching sports and to Managing and building programs for the development of young athletes across Canada and the World. Growing up Al had the opportunity to play hockey, Football, Lacrosse, base ball, track and field, and basketball, all at a Prep high school level and continued hockey through to Junior. As a player Al has had the honour of being inducted into the British Columbia Hockey Hall of Fame in the team category with his team mates with the distinction of being the only Midget Team in British Columbia history to win the National Championships.(Air Canada Cup) After injury sidelined Al in playing sports he started coaching after Junior hockey, certifying in multiple sports as a coach and furthered his hockey career by focusing and certifying as a High Performance 1 coach. Al also is a certified NCCP as a Special Olympics general and sport specific coach. Al has coached hockey at all levels for the past 35 years, with the highlight of his coaching was winning a bronze medal at the Canada Winter games behind the bench of Team BC U18 Female team.
His love for sports has lead Al to building several sports programs for youth hockey, tournaments, hockey camps in Taipei, China, Japan, Sweden, USA and of course Canada. This experience has been integral to leading Al to his venture with Global Sport Testing, which runs combine testing for athletes of all sports world wide.
Education is extremely important coupled with sports and Al continues to work to assist young Athletes navigate through the world of looking for Universities, scholarships and other opportunities their sport has given them.